ICES EUROPA is a Spanish company, dedicated to the national and international marketing of the most advanced sanitary products in Europe.
We collaborate with leading manufacturers in Europe and the USA, always trying to offer the best value for money, putting the latest technology at the service of health.
ICES EUROPA brings together suppliers with the most extensive experience, capable of providing solutions to the most complex challenges in assembling hospital facilities of the most varied sizes and in different geographic regions.
Our goal is to design comprehensive solutions for tailor-made equipment of any medical and hospital entity, adapting to the particular needs of doctors, under the strictest quality controls, within the standards required and approved in the European Union.
We are specialists in hospital comfort and exclusive distributors of PARDO industries in Peru.
OUR TEAM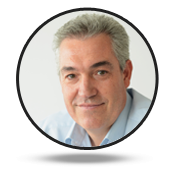 JORGE GUTIÉRREZ
MANAGER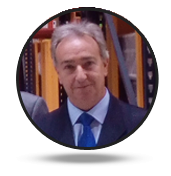 PEDRO GUTIÉRREZ PÉREZ
SALES DIRECTOR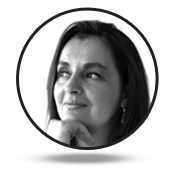 PAULA GUTIÉRREZ ARBOLEDA
EXPANSION AND INTERNATIONAL DEVELOPMENT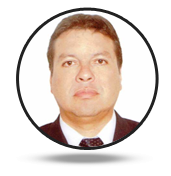 ROBERTO BERNAL NERI
ICES MEDICAL PERÚ MANAGER